Personalizamos
tu mundo.
Arte
selection
Si quieres personalizar algo, lo que sea, eso que está en tu mente. Nosotros lo hacemos

N
N
Nuestra Historia

Trabajos recientes: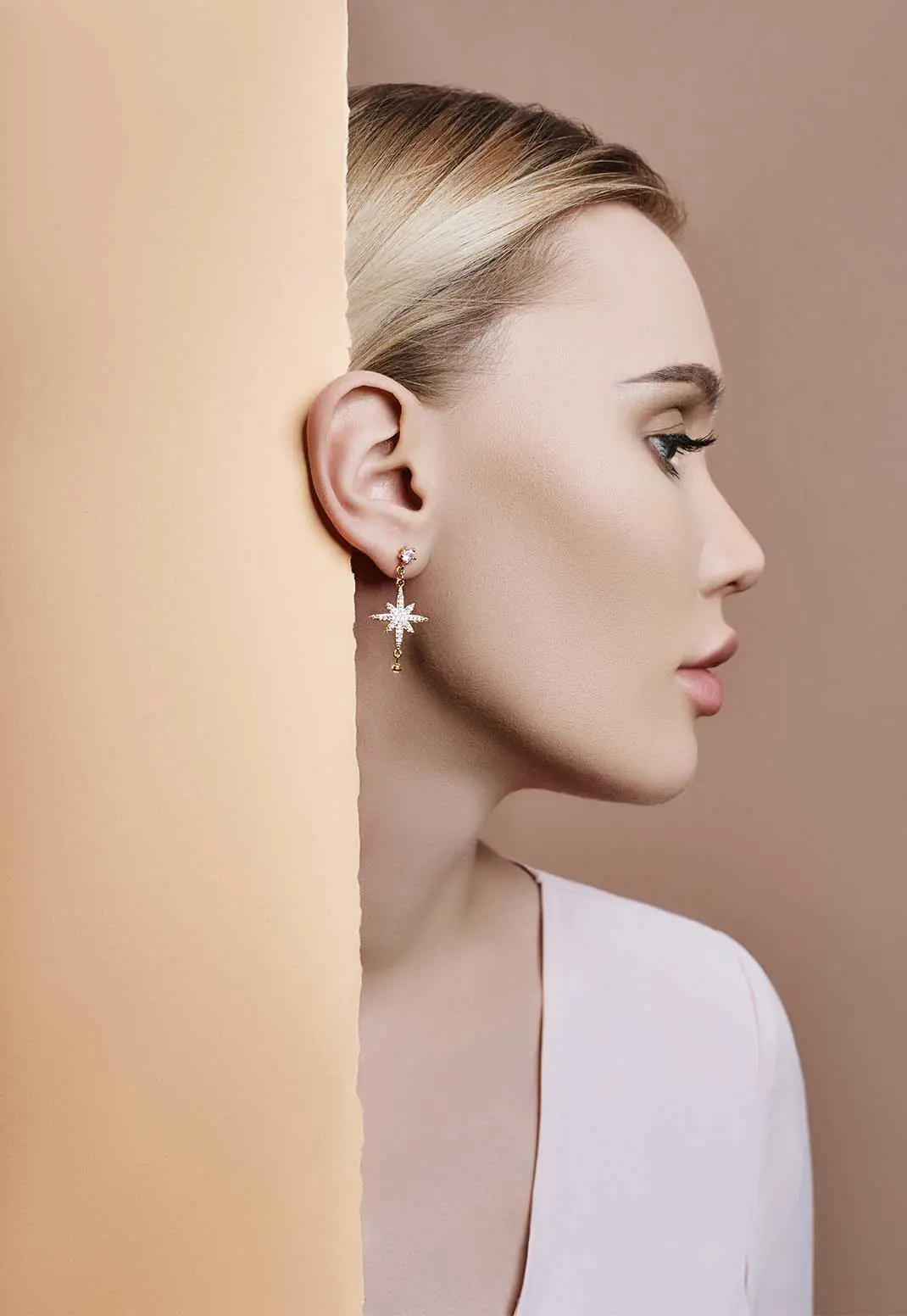 Termos
de acero inoxidable
De gran calidad, personalizados.
Un color
para cada ocasión
Para el café, agua helada, cerveza o vino. Tú eliges.

ÉCHALE UN OJO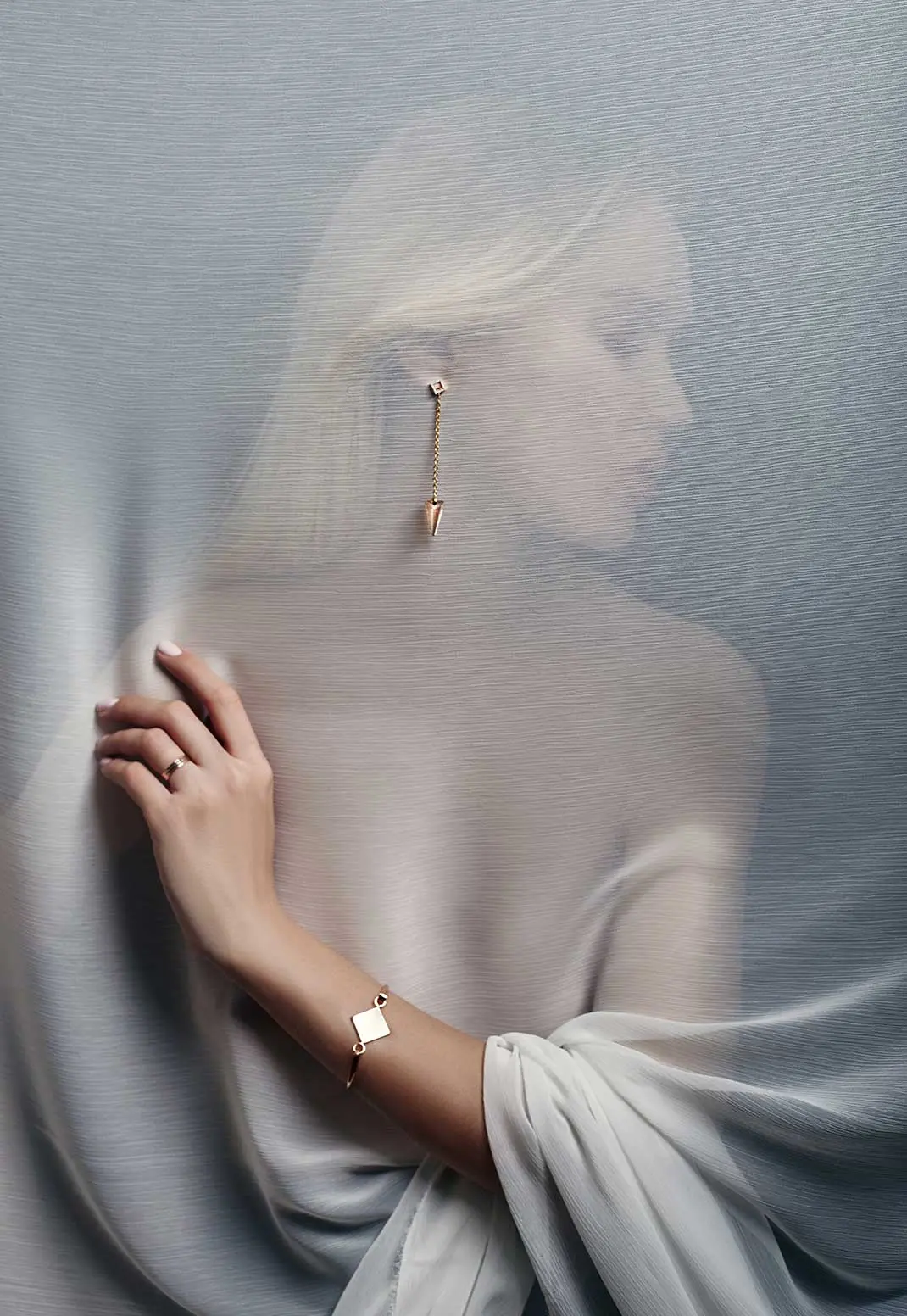 collections

Inspired by our multi-ethnic life,
we create fine jewelry to share our wonderful tales…

e
e
explore collections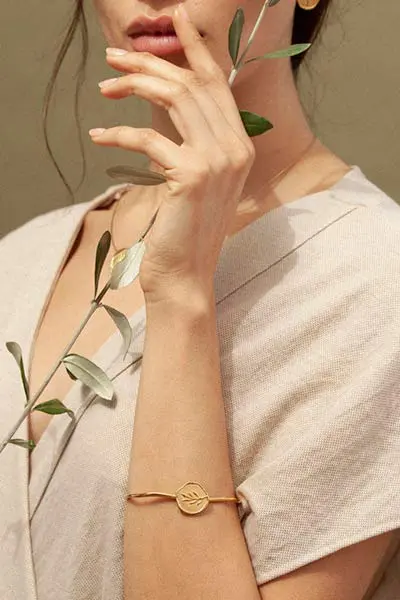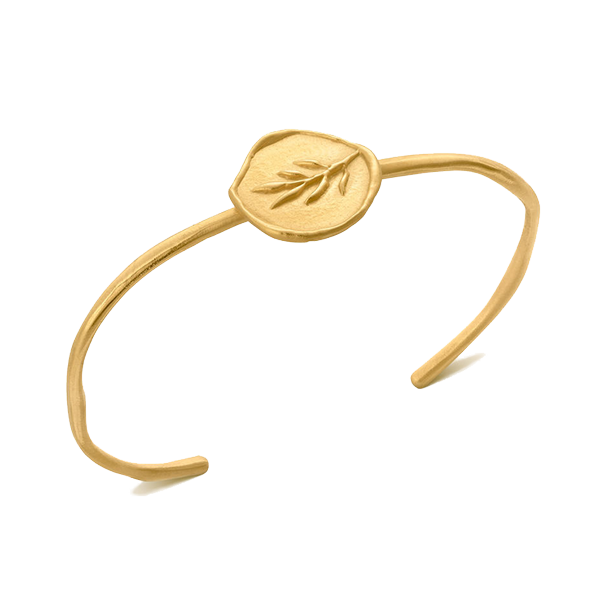 Ancient Jewelry Collection
Light in weight   ·   14 Karat gold   ·   Opal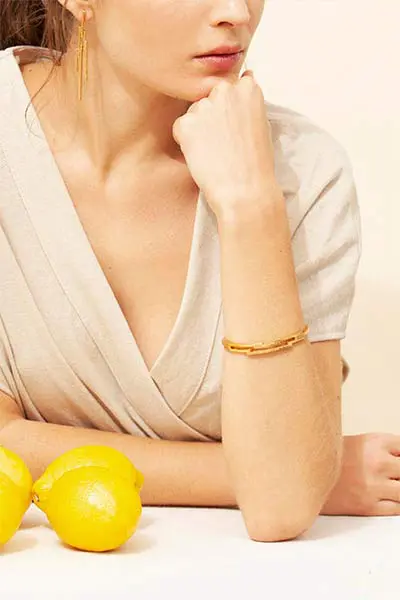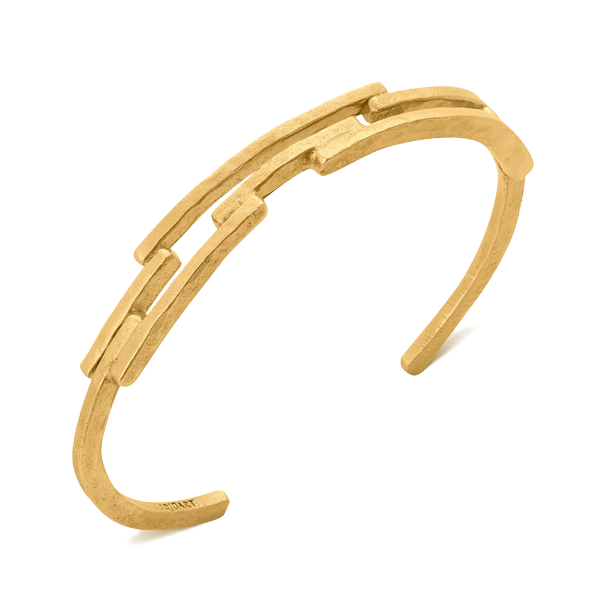 Arquiteqtura Jewelry Collection
Adjustable   ·   18 Karat gold   ·   Hand-crafted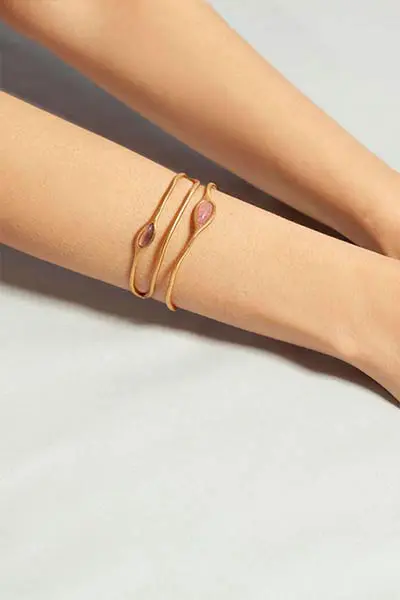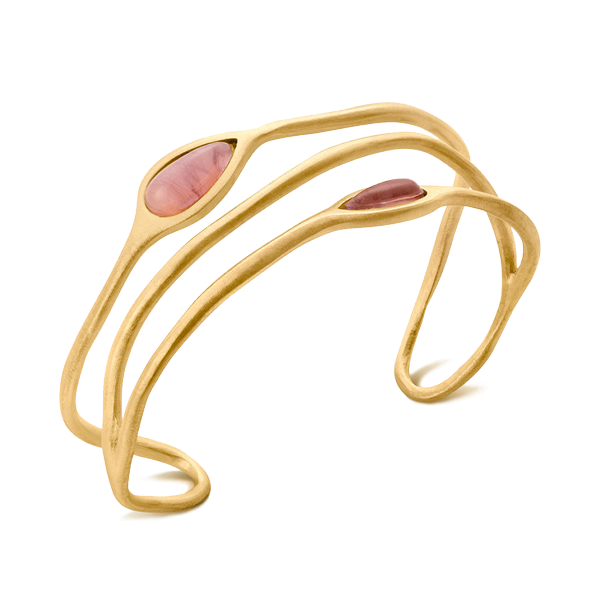 Exuberant Jewelry Collection
19 Karat gold   ·   Pink Opal   ·   Made with love
Journal
beautiful long earrings with opal and carnelian earrings are light in weight.
2020 / April